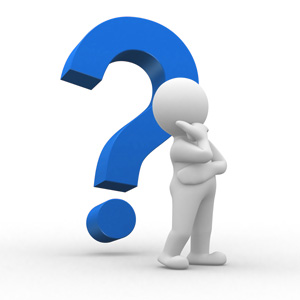 An inquiring mind is the key to self-awakening. After watching the Zeitgeist films, you most likely have a lot of questions. This page will aim to answer as many as possible.
These are some frequently asked questions. You might find yours listed here.
This is a list of questions we've been asked by people, and which we've attempted to answer. Your query might also be here.
If none of the above lists address your query, here's where to submit your new question, and we'll do our best to post a response to it at the earliest.
Remember, a question a day keeps the propaganda away. So keep asking!